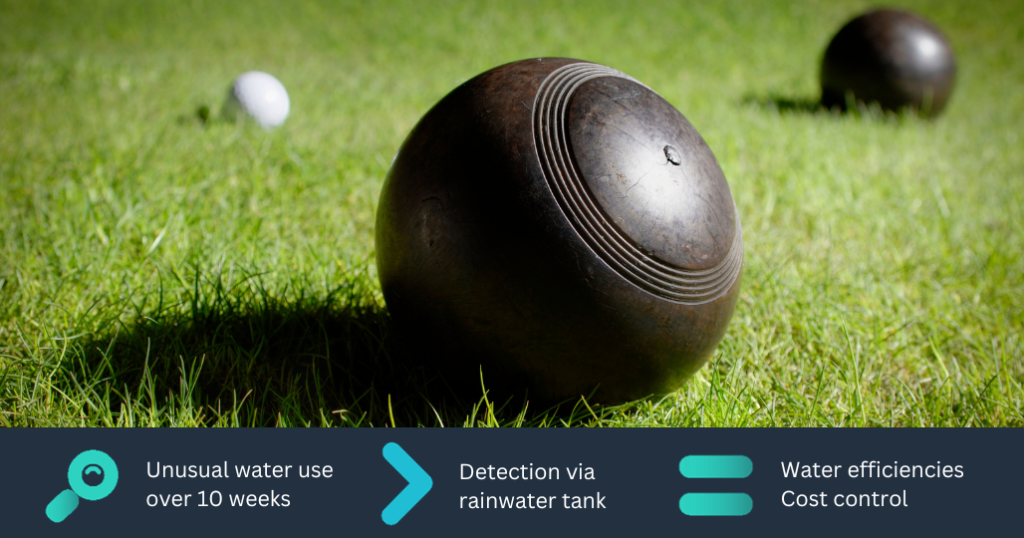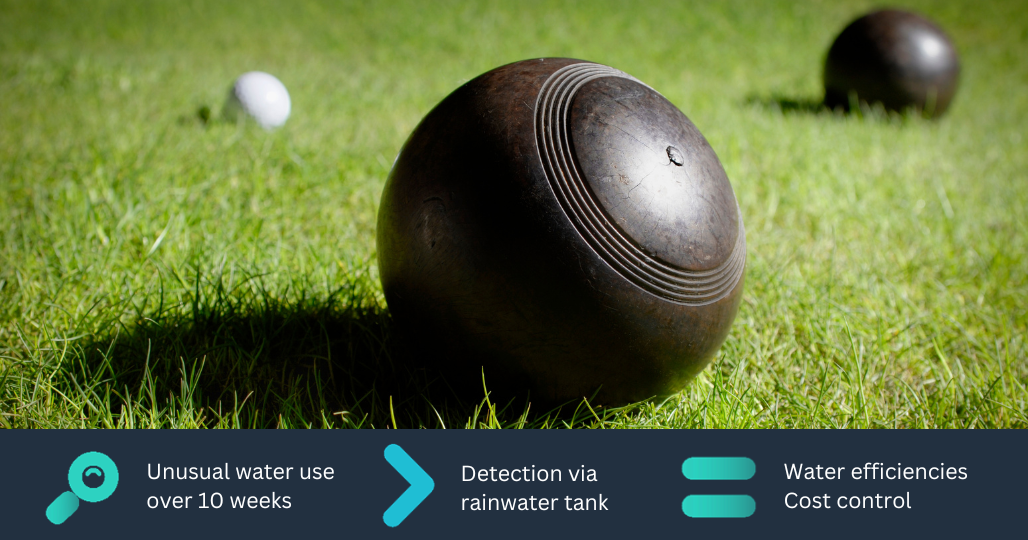 Toombull Bowls Club, Northgate QLD
SUMS Group has installed data loggers on water meters at several sports grounds participating in the Resilient Club Support Program (RCSP), an initiative funded by Brisbane City Council and delivered in partnership with Brisbane Sustainability Agency.
In late 2021, SUMS started capturing water consumption at Toombul Bowls Club to proactively manage its water use and mitigate waste.
In review of the Club's meter data through SUMS+ Portal, the RCSP team noticed the base flow over a 10-week period never hit 'zero' usage, indicating a potential water leak onsite. After quick investigation and learning the source of the issue, the club quickly remedied the situation.
Through early intervention, the Club successfully avoided a significant increase in water costs. Unnoticed and unattended, the Club's estimated annual water bill would have increased by 154%.
Learn more about The Resilient Clubs Support Program and its collaboration with SUMS. View client story.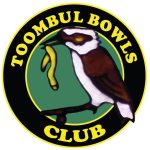 Janelle Lofthus