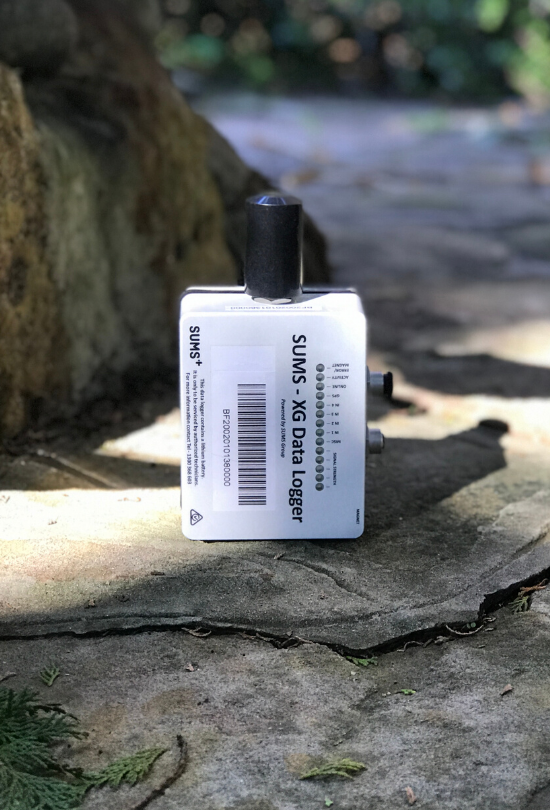 SmartPipe powered by SUMS
The advanced SUMS data logging technology in the SmartPipe is used to monitor water usage for accurate data-driven reporting and decision-making.
SUMS XG Data Logger features:
A multi-channel monitoring device with GPS tracking brings the smart to SmartPipe.
Powered by long-life (5-8 years) 7.2v lithium battery cell.
Sturdy enclosure of the XG Data Logger is built to withstand the harsh Australian conditions.
Data is sampled in 15-minute intervals and uploaded and saved to the SUMS powered SmartPipe dashboard for further analysis and use.