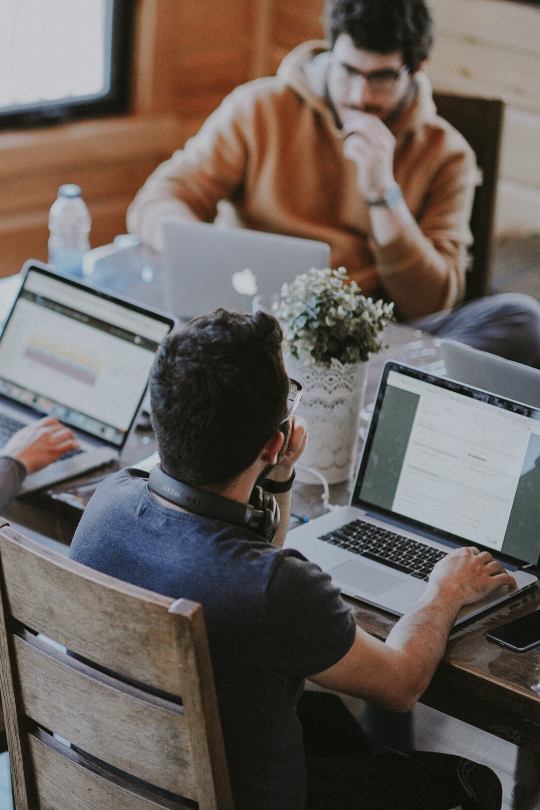 Your Utility Data
The SUMS Portal provides access to your utility data in near real time wherever you are, empowering you to make decisions based on what's happening now.
Understanding your unique usage patterns will enable you to be more proactive and react to unexpected changes faster. The simple and user-friendly nature of the portal helps governments, schools, utility providers, residential strata buildings, and numerous other clients to do just that.
The suite of analysis tools in the portal helps to inform your core business operations. These include Charts, KPI tracking, virtual meters, base flow and max demand calculators, multi-site comparison, location mapping, and more.