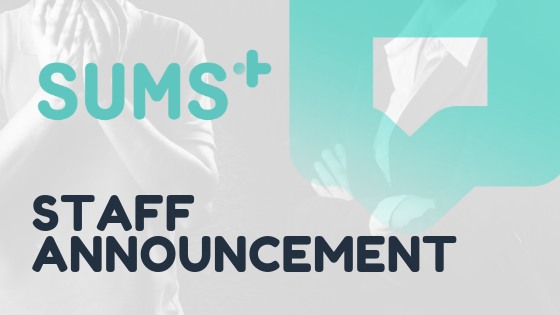 We are pleased to announce the promotion of Mrs Outi Blackburn as the new Marketing and Customer Engagement Manager of SUMS Group. Outi joined SUMS Group team six months ago, holding previously position as Marketing and Customer Engagement Coordinator in the company.
Outi brings her awarded Finnish Master of Science qualifications, sustainability enthusiasm and wide range of international work experience in to her new role in the Marketing Department, and we are excited to see where she will lead the department – and the company!
Please join us in congratulating her on the promotion!
Regards,
Paul Marsh
Managing Director, SUMS Group
SUMS Group Leadership Team
Margrethe Ingemann