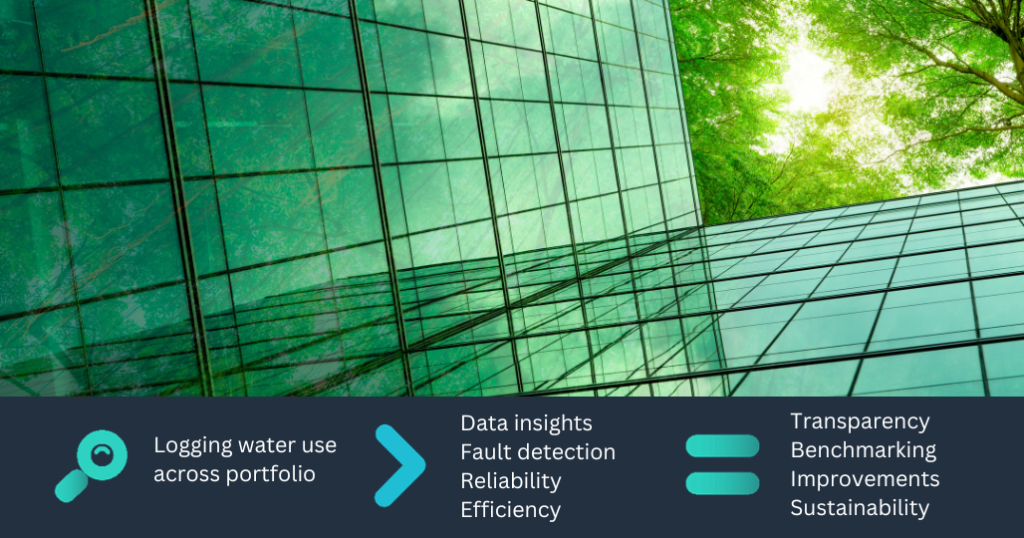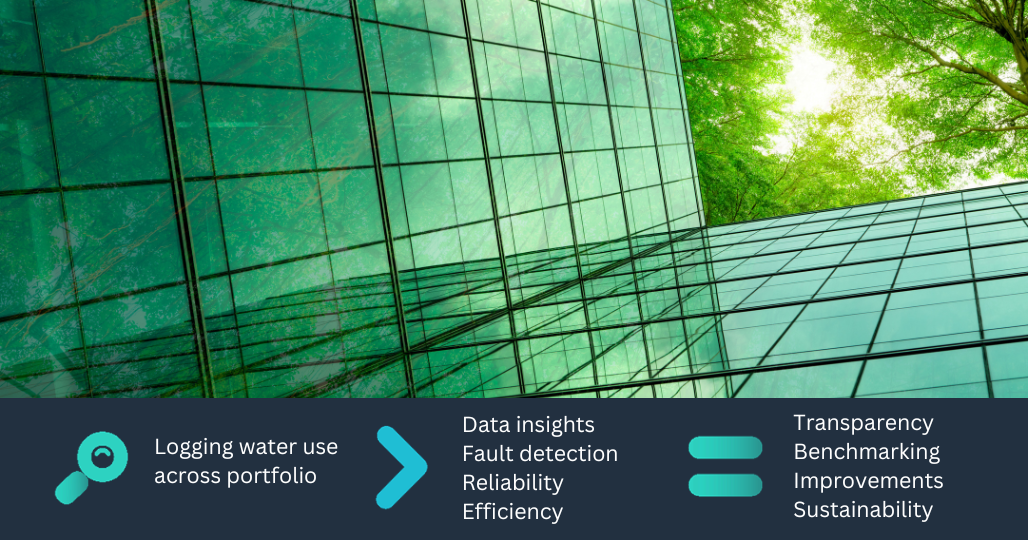 In 2015 Goodman began working with SUMS to proactively manage its potable water usage in line with its business and sustainability strategy.
Goodman installed over 390 SUMS data loggers across 510 buildings in Australia, with time-of-use data managed in 15-minute intervals via SUMS dashboard. Before adopting SUMS solution extensively, Goodman conducted a pilot study in NSW. In the first week post installation, two sites revealed an estimated $200,000 per annum saving of potential potable water loss.
Environmental, Social and Governance is integrated throughout Goodman as they continue building a resilient and sustainable business for the long-term. View client story.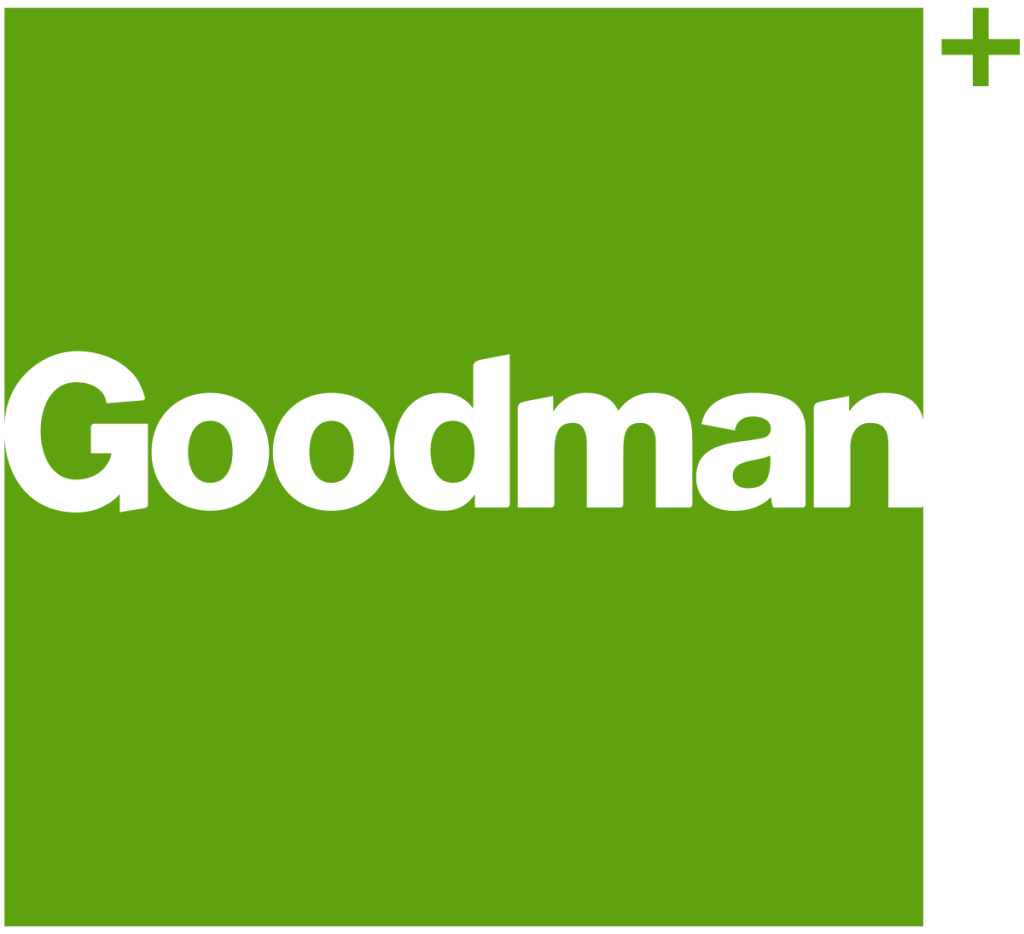 Janelle Lofthus