Goodman's proactive digital water monitoring and management extend the life of assets and reduce environmental impact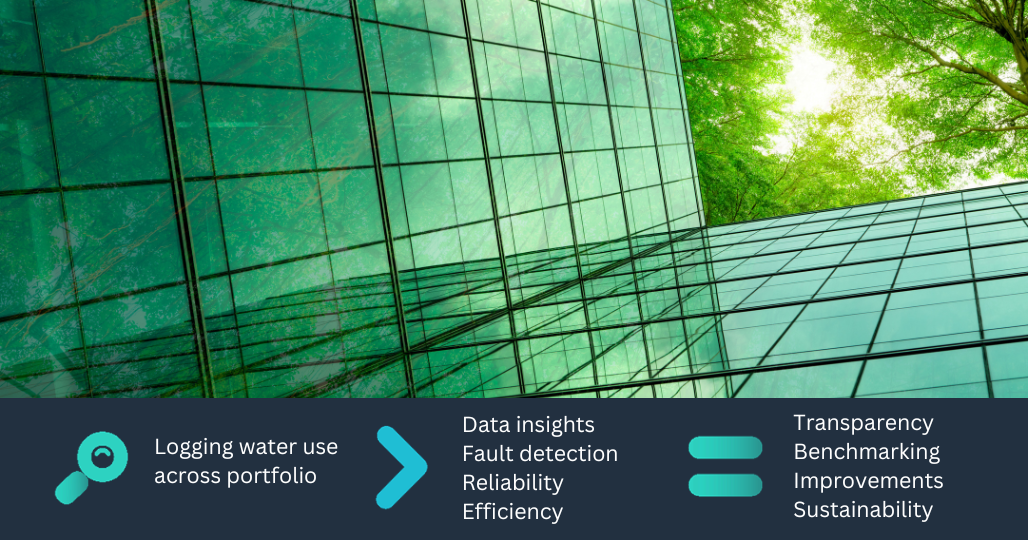 In 2015 Goodman began working with SUMS to proactively manage its potable water usage in line with its business and sustainability strategy. Goodman's commercial industrial developments and its tenants span multiple industries and operations. While each property infrastructure and water usage varies, real-time and historical digital meter monitoring provides significant data insights and benefits—from financial and customer engagement, to day-to-day operations, to longer-term asset management.
Discovery
Goodman installed over 390 SUMS data loggers across 510 buildings in Australia, with time-of-use data managed in 15-minute intervals via SUMS dashboard. Prior to adopting SUMS solution extensively, Goodman conducted a pilot study in NSW. In the first week post installation, Goodman received an alert notification at one site indicating excess water usage from cooling towers. The team quickly discovered the water float was faulty. Another alert on a different site revealed excess water usage from a 20mm burst pipe underground with no visible evidence in the landscaping. With digital meters in place these two sites avoided potential potable water loss, creating an estimated saving of $200,000 per annum.
Outcome
Accurate and timely water data visible through SUMS+ Portal delivers many benefits to Goodman across the organisation, including:
proactive fault detection
mitigating operating cost through identification of leaks in real-time
extending the life of assets by resolving incidents faster
reducing the environmental impact by preserving water through early detection; and
providing data sets to manage and change ongoing water use by tracking, monitoring and benchmarking assets.
Shaun Nelson, Head of Presentation at Goodman, says: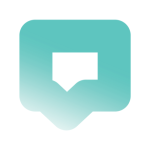 Our industrial sites and operations vary from customer to customer, however water management is a constant at Goodman. Armed with timely data to review, assess and take action to reduce waste, while saving time and cost, working with SUMS has helped us deliver value. From operational efficiencies, customer engagement to sustainability reporting, thank you SUMS team for your smart technology and for helping us provide productive and sustainable solutions that benefit our customers.
Goodman is one of SUMS long-standing clients—partnering with us to capture, measure and monitor water consumption for their properties in Australia. Environmental, Social and Governance is integrated throughout Goodman as they continue building a resilient and sustainable business for the long-term.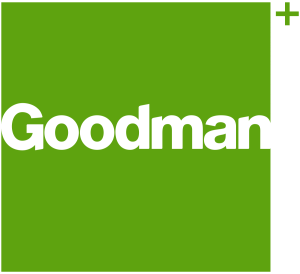 Janelle Lofthus