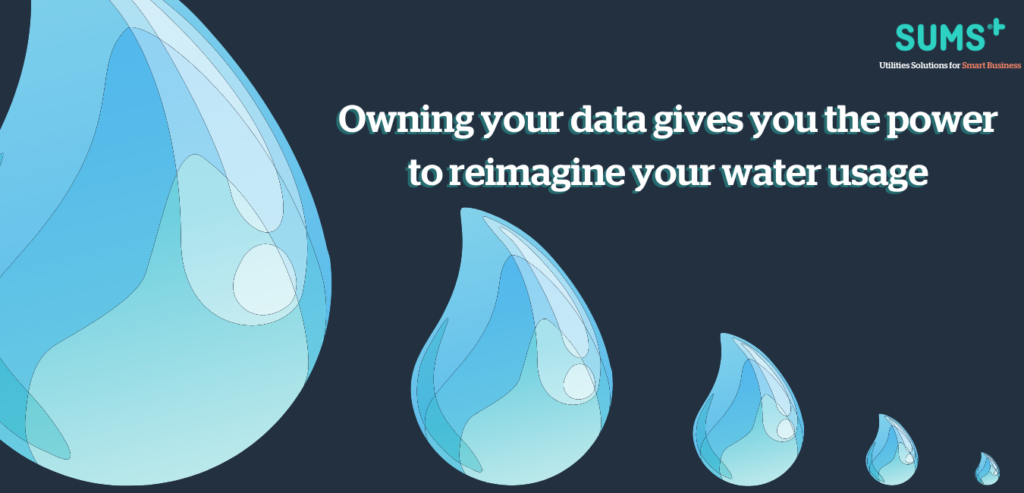 At SUMS, we know that our customers love numbers. They live for the feedback and analysis on all things to do with their usage, especially when it comes to water… So we are taking proactive steps to simplify their data into a story about their usage, which gives them the tools needed to reimagine their future.
From the unpredictable year that 2020 has been thus far, and with many businesses having to adapt to a constantly changing landscape due to COVID19, it is clear that this year's National Water Week theme asking us to reimagine our water usage couldn't have come at a better time.
Over 14 years, SUMS has worked closely with customers to create water savings and to date we have ticked over a huge 1.5 billion unique data insights. That's 1.5 billion usage insights that would otherwise have gone undiscovered!
Similarly, over 395,000 SUMS alarms have been triggered alerting our customers of excess water usage, as well as energy.
SUMS alarms are key to users, as they trigger immediate action which naturally leads to a reduction in consumption. In many cases alarms will highlight a high usage event that would otherwise have gone unnoticed.
An example of a successful SUMS customer is the University of Wollongong, who continually aim be leaders for both their students and community, and to foster a culture of on-campus sustainability. The University recognises it has an important role to play, not only in the research and teaching of sustainability, but also in demonstrating what's possible for large institutions.
To be this leader, UOW requires a solution that enables them to monitor key systems, create reports, understand usage patterns, spot anomalies and highlight opportunities for savings. SUMS delivers this, helping the UOW to gain access to their usage data via interactive graphs and data tables, so that this data can be analysed and presented in a variety of ways.
UOW has installed 215 data loggers across buildings and grounds to allow for measuring and visualising of consumption, monitoring usage patterns and providing simple access to data across all meters.
The resulting outcomes include:
Savings of approximately $64,000/year from proactive water analytics.
An establishment of clear consumption baselines to which future usage can be based upon.
Savings from usage alerts helping turn building maintenance in to an events based effort, rather than one based on scheduling.
The ability to measure the impact of activities and projects on utilities.
Today, UOW is working to implement cost-effective environmental performance solutions that will lead to an optimisation of building services and dramatically reduce the universities carbon footprint.
SUMS is providing the University of Wollongong with their full usage story, helping them as they set usage targets and make informed strategic leadership decisions to reimagine their usage.
James Perry