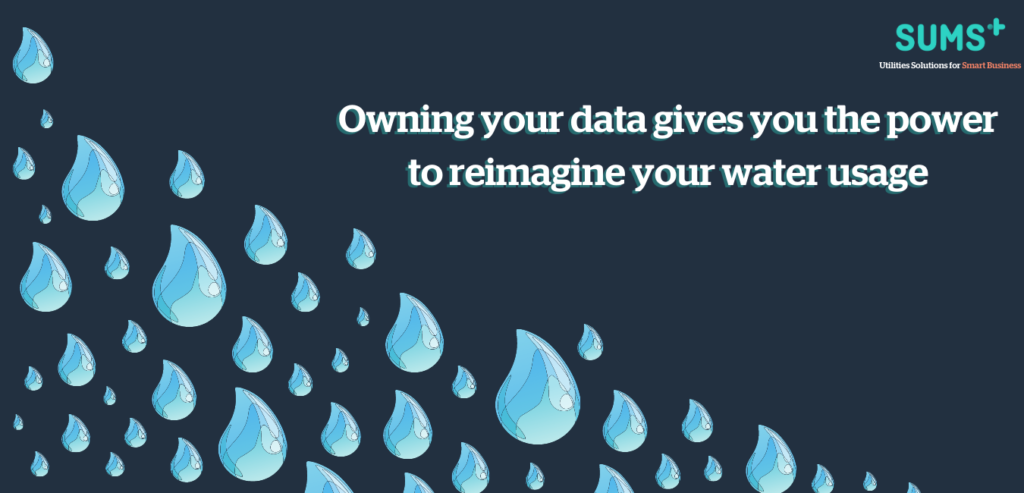 SUMS Group is looking to share not only our own water stories but also showcase our amazing clients' work!
One such client is BlueScope – a clear industry leader when it comes to water management.
BlueScope has worked proactively to diminish its water footprint at their Port Kembla site achieving a colossal 50% reduction in the last 20 years. This statistic is further enhanced by the fact that they utilise around 7,000ML of recycled water on this site each year.
"Water plays an important part in the steel making process. It is used for a range of activities such as cooling, dust suppression, descaling and scrubbing. BlueScope aims to responsibly and efficiently manage our water supplies and usage and today all boundary water meters at the Port Kembla site are monitored by SUMS. SUMS monitoring has provided BlueScope with the usage transparency required to manage consumption and react quickly when anomalies occur. We have numerous examples where excess consumption was detected via SUMS Alerts and consequently actioned in a timely manner. This has resulted in savings for BlueScope, given our previous methodology was based upon monthly meter readings in most cases. BlueScope has the ability to analyse SUMS Alerts and instigate action within 6 hours of the anomaly occurring courtesy of the SUMS data loggers and use of their portal" a company representative said.
Many Australian businesses currently rely purely on water bills to analyse their usage and potentially pick up a leak, which is fraught with risk. SUMS delivers near real time data to your fingertips giving businesses such as BlueScope the power to manage utility infrastructure simply and meet sustainability and efficiency targets with ease.
"It is a credit to the BlueScope team to continuously improve water efficiency and utilise alternative sources such as recycled water." CEO SUMS Group Paul Marsh said. "It is clear that BlueScope feel a responsibly to efficiently manage water supplies and usage, and we are proud that the SUMS portal has played an active role in this."
No one has ever made a decision because of a number. They need the full story to create change. SUMS delivers the story.
SUMS has many committed customers like BlueScope and will be sharing more good news stories over the coming weeks.
James Perry