Make a Difference in 2022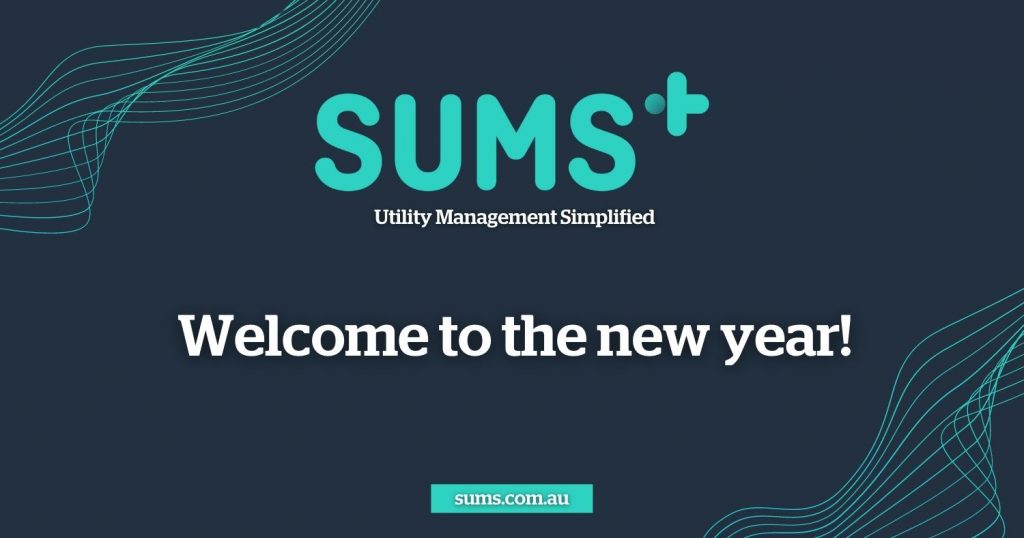 We would like to thank you for your continued support over the past year. Despite the challenges we have all faced in our personal and professional lives, we have made it to 2022 and hope for a more stable and healthier environment for the year ahead.
In 2021, SUMS customers reached an amazing milestone of more than 2 billion recorded business insights. That is unique usage interval data collected from more than 25,000 utility meters. Information that was previously unknown to the user and is now enabling SUMS customers to make informed business decisions that have a direct impact on their sustainability footprint.
In October we launched a completely new version of the SUMS Portal. This was the culmination on many hours of software development and taking customer feedback into account in the final design. We hope you like it. There is more functionality on the horizon, so watch this space!
In 2022 we will be launching our new SUMS LoRa platform as well as a new version of our 4G data logger. We aim to make a formal announcement on the release dates in the first quarter.
If you need any technical support regarding the use of the SUMS Portal, please click on following link: https://intercom.help/SUMSGroup/en/ or you can send us an email at support@sums.com.au or why not call us on 1300 368 603.
As you look ahead at the 2022 sustainability goals for your business, please consider SUMS and our wide range of Smart Utility Management Solutions.
Let's make a difference in 2022. We look forward to working with you!
Kind regards
The SUMS Team
James Perry