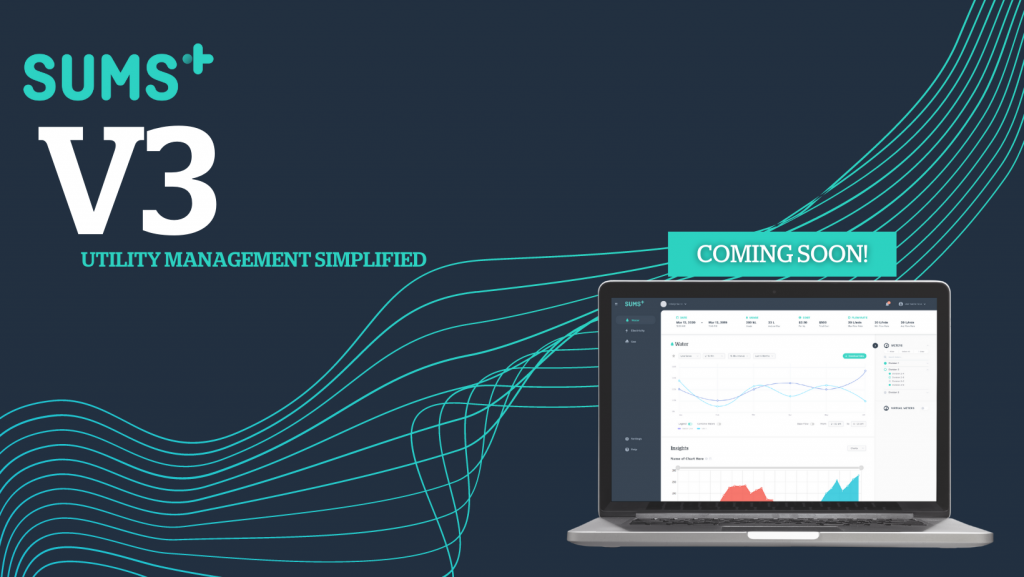 Not long now till the release of SUMS V3 – The simpler way to manage all utilities.
The update has been over 12 months in the making, and we cannot wait to share it with you!
Further announcements will come soon regarding launch dates and further details of the update.
So keep your eyes peeled for updates very soon!
James Perry