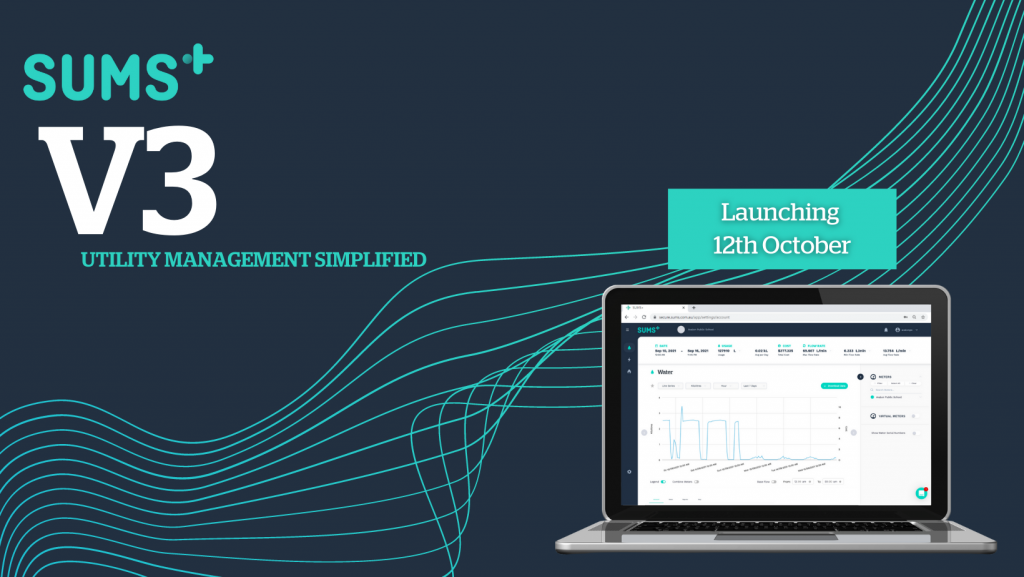 On the 12th of October, SUMS will be launching our new update – SUMS V3.  
V3 is the same trusted product that our customers know and love, but with multiple upgrades designed to simplify utility management for SUMS users. 
The first thing you will notice when you log in will be the new, modernised user interface that has been crafted to further increase the intuitive nature of SUMS – making utility management simple and easy to understand, and any usage analysis quick and also extremely in-depth.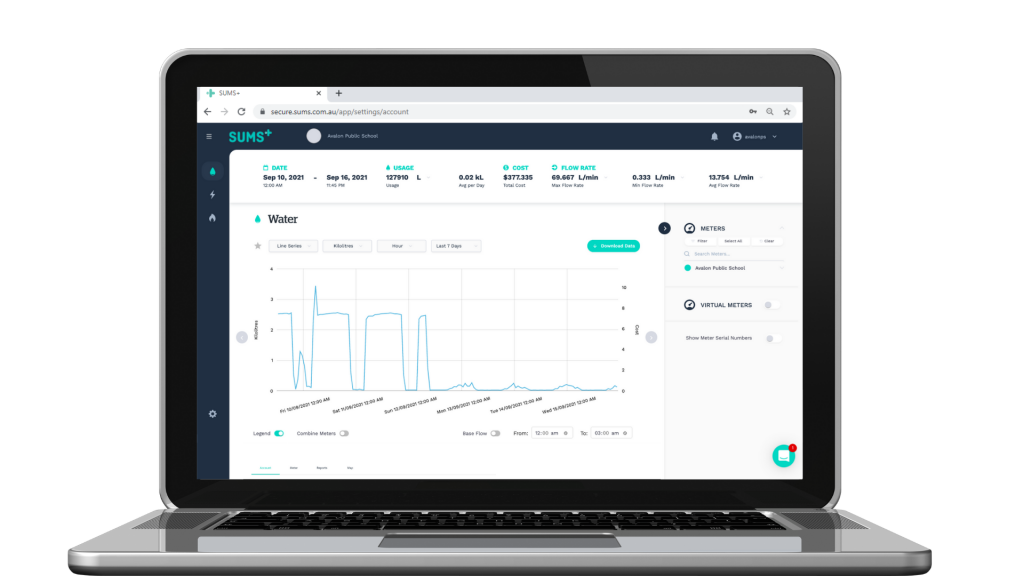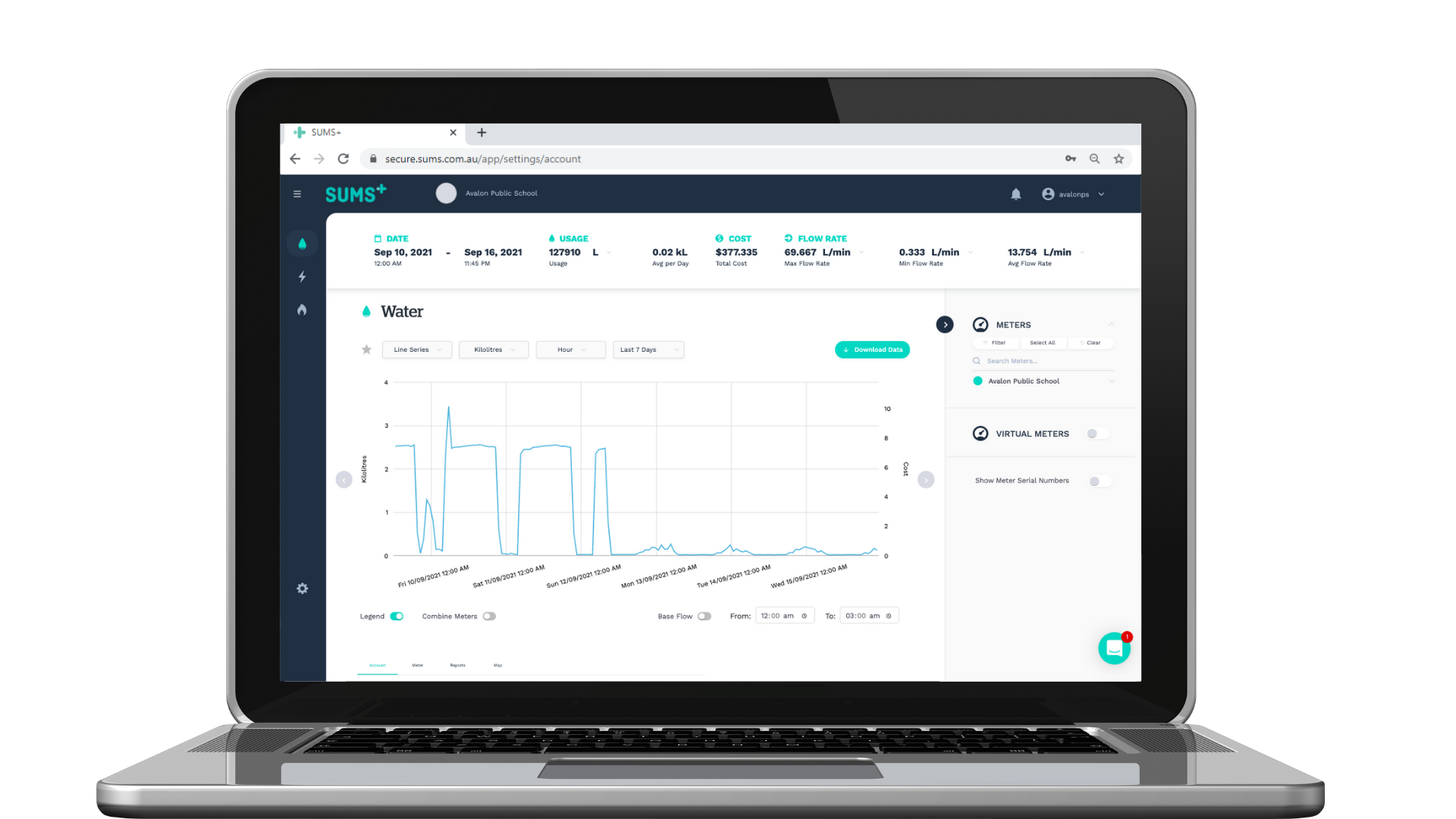 Many of the updates completed over the past 12 months aren't obvious though, with much of the development time going toward the systems that power V3 to ensure that it is the most accurate and reliable utility management program on the market. SUMS are confident of this claim, as each element of V3 has been meticulously designed, critiqued and implemented with one goal in mind – to ensure utility insights can be found and capitalised on with great accuracy and without any effort. 
At SUMS, there is a constant drive to develop and upgrade our system to keep it at the top of utility management, and with V3 we have laid the solid foundations needed to support where we want to head as a company.  Throughout this update, SUMS has constantly had one eye on the future, with V3 increasing our scalability and performance improvements significantly.
This gets SUMS ready for future growth in new sectors and opens our system up to other monitoring solutions on the market. 
In the coming weeks, we will be outlining more features of V3 in detail, however, if you have any questions before then please reach out to us by emailing: info@sums.com.au
James Perry