Meet James Perry who joins the SUMS team as our new Marketing and Customer Engagement Coordinator!
Hailing from Sydney's Northern Beaches, James has a wealth of experience from his time working as an Account Executive at one of Sydney's leading marketing agencies. We look forward to the future with James, as we know he will take on this new role with a lot of enthusiasm and also bring a lot of fresh, new ideas to the SUMS team.
Outside of work his passions include cricket, cycling, golf (well, all sports really…) PLUS loves everything to do with nature and sustainability!
He will be a great addition to the team, and you will no doubt be hearing from James in the not too distant future!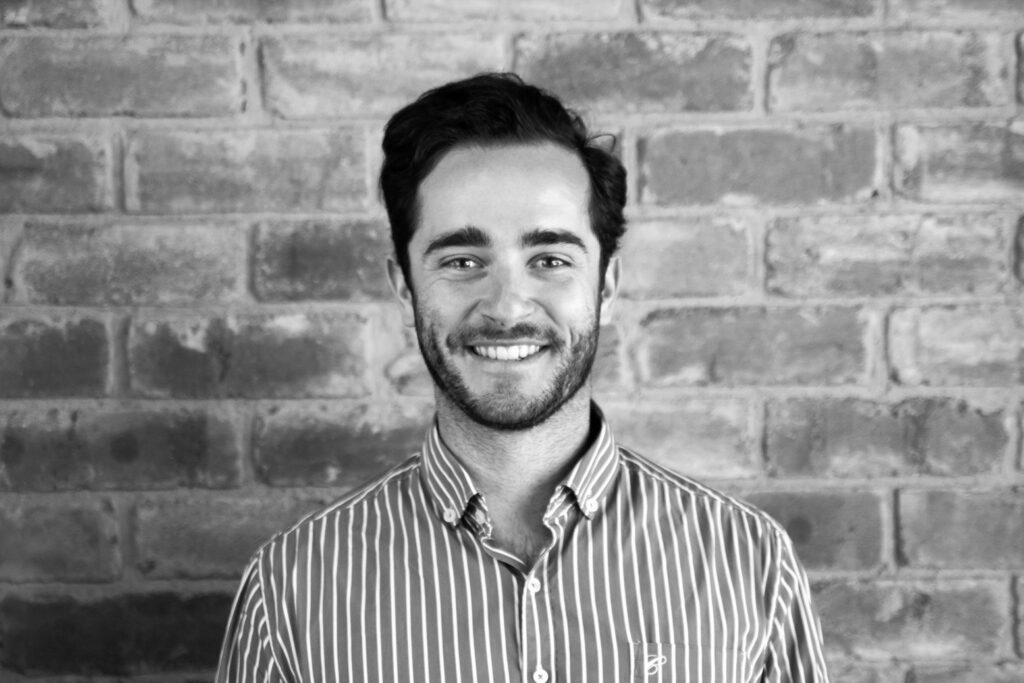 James Perry