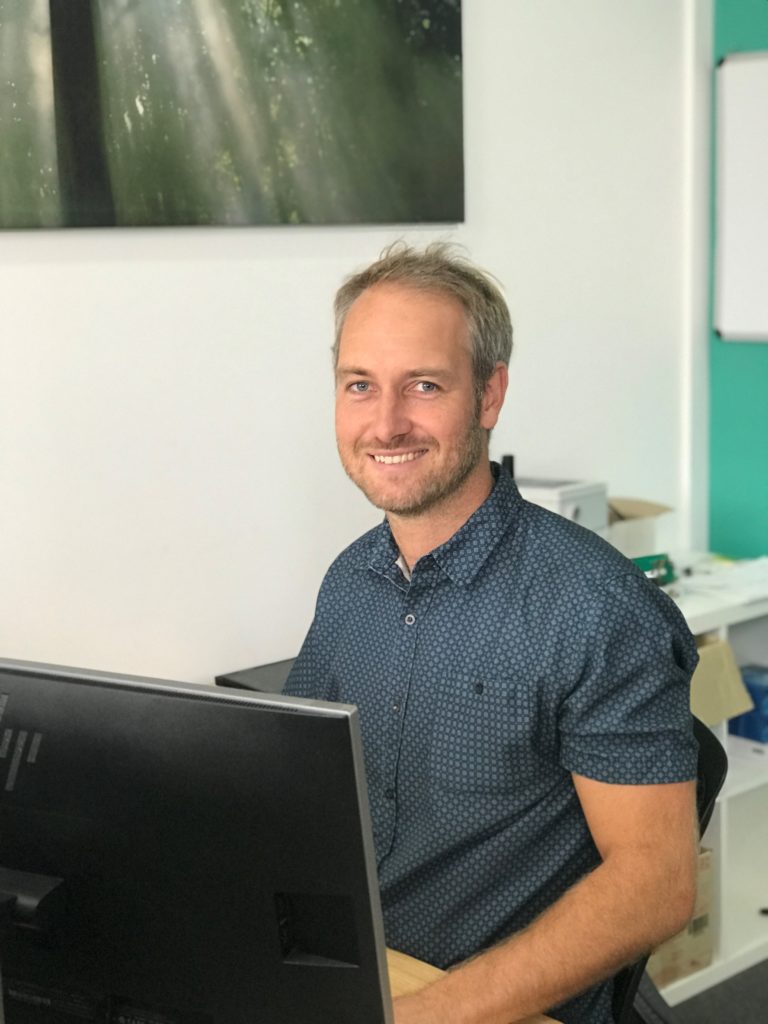 STAFF ANNOUNCEMENT
New Service Delivery Manager to SUMS Group
I am pleased to announce that Alex Brichta is joining SUMS Group as the new Service Delivery Manager.
Alex is an experienced Operations Manager with a demonstrated history of working in the renewables and environment industry. He has been with Energy Link for over five years and has successfully managed his role and joins SUMS with great recommendations. We are confident he will take on his new responsibilities with the same enthusiasm and professionalism he has shown so far!
As of Monday 16th of March 2020, Alex will be responsible for managing the high quality of SUMS customer service delivery and managing key projects. Feel free to reach out to Alex via email alexb@sums.com.au or call him directly at 0403 547 726. He will be happy to answer any questions you might have! Alex will be introducing himself to our key clients during the upcoming days.
Once again, we are proud to have him joining the SUMS team!
Paul Marsh
Managing Director
SUMS Group Pty Ltd
Outi