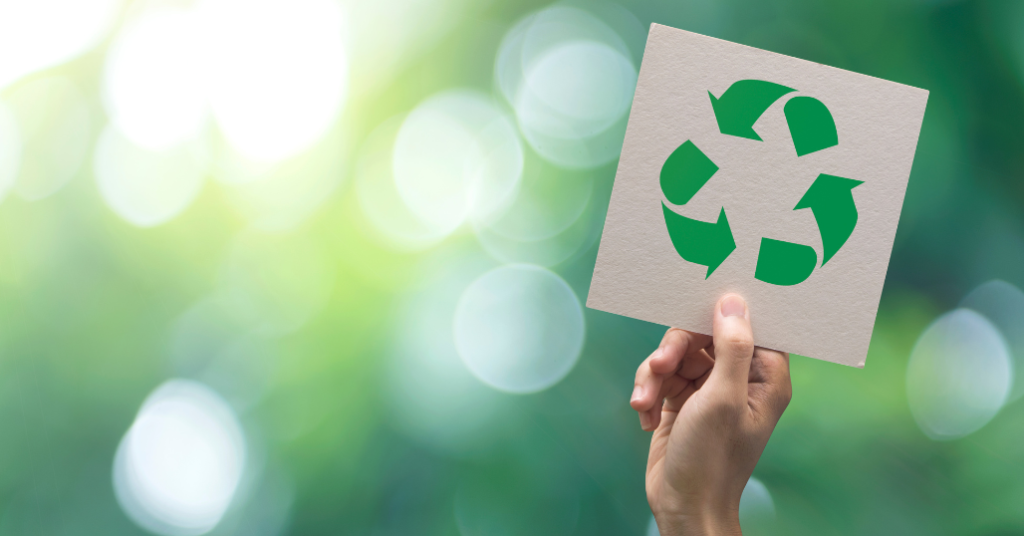 As an Australian company that designs and manufactures smart data loggers in this country, it was important for us to also find a recycling solution to avoid end-of-life batteries ending up in landfill. We were thrilled to find Ecobatt – an Australian company specialising in the safe collection, processing and recycling of battery products.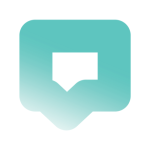 According to CSIRO, "Australia produces around 3,300 tonnes of lithium-ion battery waste each year", with only 10% recycled in 2021…"Lithium-ion batteries are a source of many valuable materials. If recycled, potentially 95% of battery components can be recovered for alternative use or may even be turned into new batteries".
Melbourne University researcher, Junnan Lu says, "Recycling of lithium-ion batteries is one of the most important technologies to decarbonise future society".
Remove, replace and recycle
Accessing the batteries in a data logger is an important factor in the design process. Some batteries are in an encapsulated enclosure, making it difficult to extract and recycle. With SUMS approach to technology design, we ensure that our long-life batteries (typically a 5-10 year life-cycle) can be removed, replaced and recycled.
Through the Ecobatt Stewardship Program, SUMS has recycled more than 3,500 batteries in just over two years, reducing impacts on*:
Global Warming: CO2-eq
Fossil Energy Demand: MJ
Particulate Matter: PM2.5-eq
Water Scarcity: litres-eq
Summer Smog: C2H4-eq
Mineral Resources: Sb-eq
Ecobatt is one of four recycling companies within the Ecocyle group. Other recycling solutions include electronics, scrap metal, lighting and mercury waste. Learn more.
*Ecobatt has collaborated with Paul-Antoine of Australian data business–Lifecycles– who prepared and sourced the scientific data of its battery recycling calculator, so organisations can estimate some of the environmental benefits of their battery recycling efforts.

Janelle Lofthus