We are pleased to welcome Ollie Chapman to the SUMS team as our new Marketing & Customer Engagement Coordinator.
Ollie brings his passion for technological innovation and their applications in the real world into the marketing department. He has previously worked as a marketing executive in a number of growing tech start-ups, and was involved in the creation of a cryptocurrency exchange.
It is an exciting time for the SUMS Groups, and we are looking forward in seeing where he will help take the company.
Please join us in welcoming Ollie!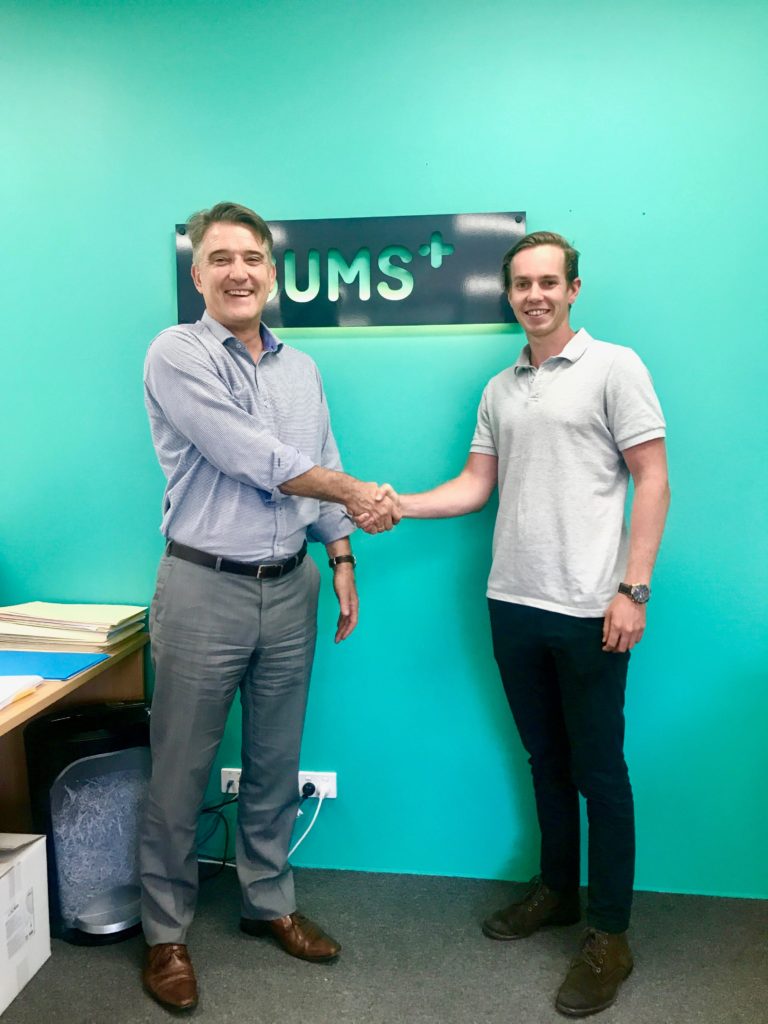 Ollie Chapman