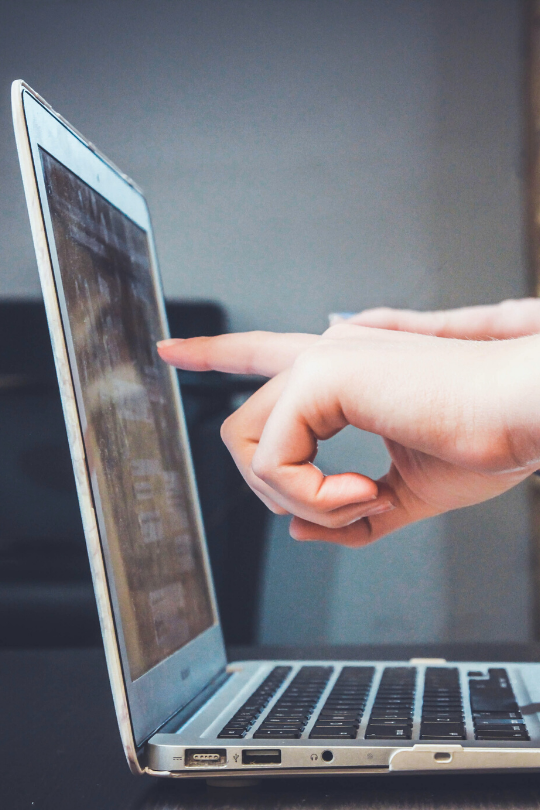 Flexible Business Intelligence Dashboards
SUMS Insights takes your standard utility data and displays it in dynamic dashboards for businesses, utility providers, and governments to see in-depth analytics and insights into how they consume water, electricity, and other utilities.
Displaying data from SUMS loggers in an interactive dashboard allows clients to drill down into minute detail, understand overall consumption patterns, and learn future usage forecasts. These dashboards can be customised to fit a multitude of client needs, applicable across numerous industries.